Thank you for applying to study at Leeds Trinity University – you're one step closer to joining our supportive university community.
Starting university is an exciting time but there's lots of information to take in, so we've put together all the information you need to give you the best possible start as you embark on this new chapter in your life.
We will continue to update these pages as we get closer to September, so be sure to check back from time to time.
And if you haven't applied yet - it's not too late.
Explore your subject area
Find out more about your subject area and what studying at Leeds Trinity will be like.
International Students
Visit our dedicated international applicant webpage to learn about your next steps and the support available to help you settle into life and study in the UK.
Take your next steps
Applicants
Get to know Leeds
Find out about your new home city
Find out more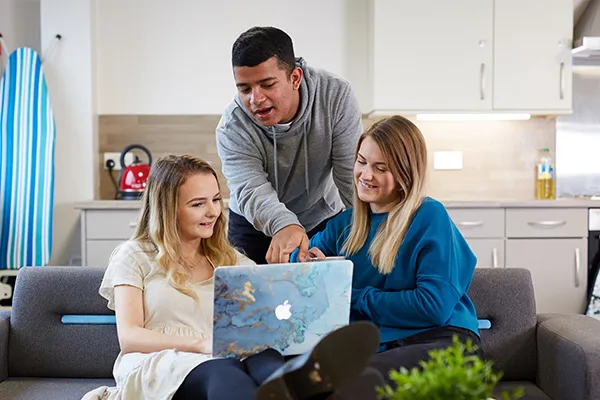 Applicants
Accommodation
Check out our on-campus accommodation and learn how to apply
See our halls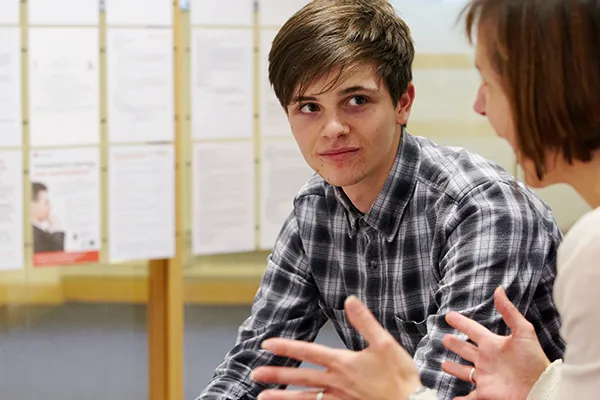 Applicants
Student Finance
Learn more about tuition fees and the financial support available to you
Find out more
Any questions?
If you have any questions, we're here to help.
Here are the key contact details you need to get your questions answered:
Your application or interview
Our Admissions team will be happy to help with any queries about your application or interview.
Your course
Our academics can help you learn more about the course you've applied for.
Everything else
If you have a question about anything else - from accommodation to student support, please contact our General Enquiries team:
Leeds Trinity on TikTok
Check out our TikTok videos to find out more about life at Leeds Trinity, and to get tips about everything from student finance to getting the most out of lectures.