Start your career in teaching at Leeds Trinity University, the premier provider of teacher training in Yorkshire and the Humber, offering outstanding courses with strong school partnerships.
We offer PGCEs for Primary and Secondary-level teaching through three different training models, all leading to Qualified Teacher Status (QTS).
Our undergraduate Primary Education degrees lead to a BA (Hons) with QTS, offering a route into primary teaching if you do not have a degree-level qualification.
Come to our PGCE Open Day
Take the next step by booking your place on our PGCE Open Day on Saturday 14 October.
Book your place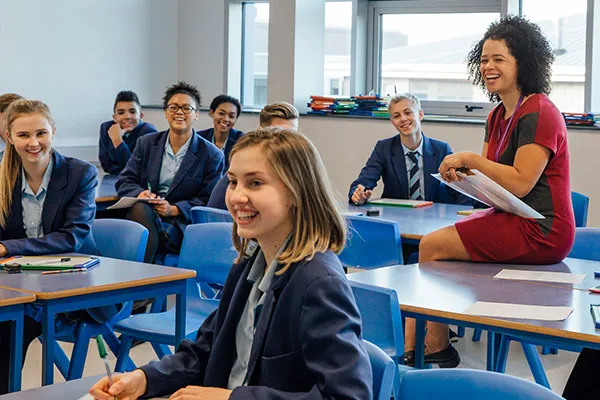 Teacher training
PGCE
Primary and Secondary PGCEs led by the university or by schools.
Find out more
Teacher training
Undergraduate study
Undergraduate degrees in Primary Education for 3 to 7-year-olds or 5 to 11-year-olds.
Find out more
CPD and short courses
Leeds Trinity has been providing Higher Level Teaching Assistant preparation courses for more than ten years.
We provide Assessment Only routes for Primary and Secondary Education candidates leading to Qualified Teacher Status.
We also offer you the chance to study for the Catholic Certificate in Religious Studies as part of your PGCE, a desirable qualification for many posts in the Catholic education sector.
Higher Level Teaching Assistant courses
Course Duration: 3-6 months
Date(s): Multiple dates
Location: Online
School: Education
Study delivery: Online webinars
View course »
Assessment Only
Course Duration: 12 weeks
Date(s): January, April and September 2023
School: Education
Study delivery: Face-to-face
View course »
Catholic Certificate in Religious Studies
Course Duration: 9 months
Date(s): October 2023
Location: Main Campus (Horsforth) or Hinsley Hall
School: Education
Study delivery: Face-to-face
View course »
Education news and alumni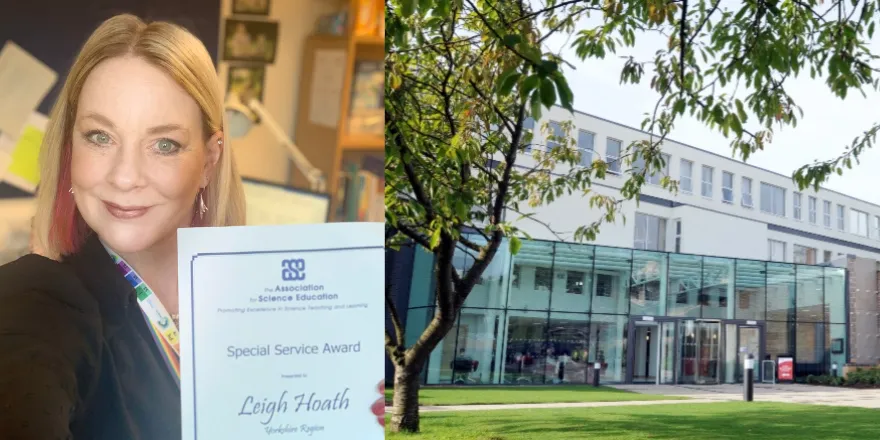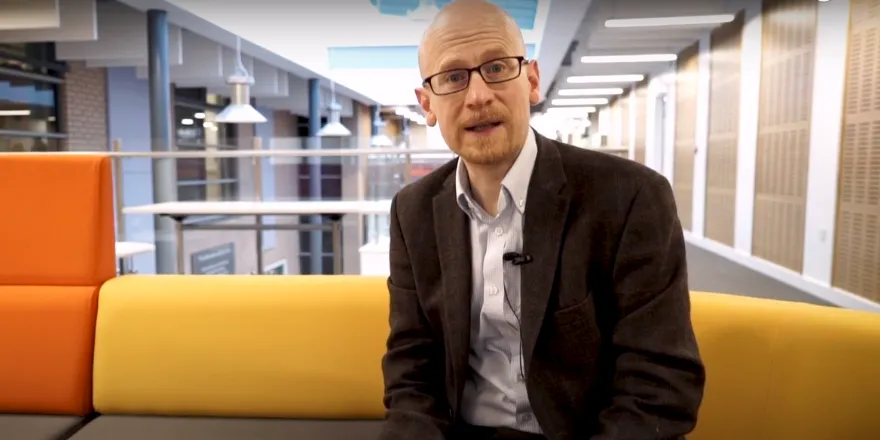 Blog post: Education
5 October 2022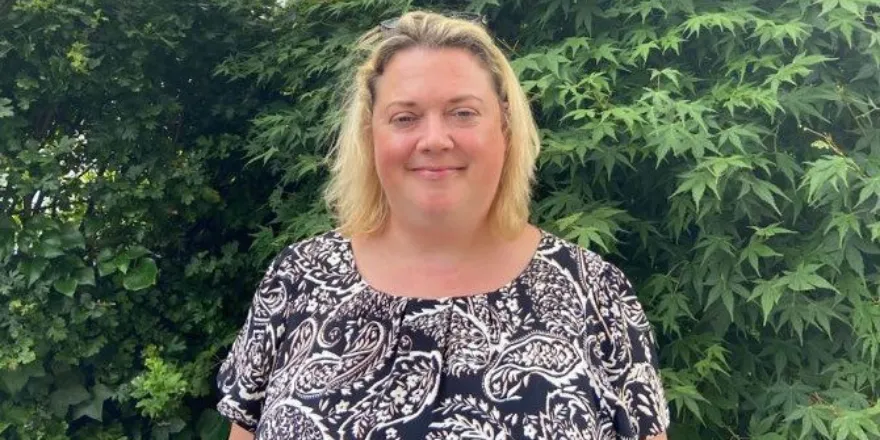 Blog post: Education, Graduation
22 July 2022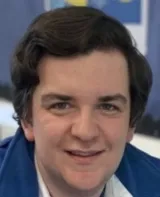 Alumni profile
Primary Education (Later Years 7-11) with QTS (2019) and MA Mental Health in Children and Young People
Graduated: 2020