Leeds Trinity is proud to be known as the university where you're a name, not a number, and we understand that no two students' needs are the same.
The Student Support team is available seven days a week until 5.00am each night. They can support you with a wide range of academic or personal issues, including wellbeing, relationships, housing or any other concerns. If you feel overwhelmed or if you're not sure what to do next, we are here to listen and help you.
Student Support can be reached by email, text, phone or by visiting our Student Support and Engagement office on campus.
Our friendly team can meet you on campus for appointments or speak by phone or video call and can ensure you are supported by the right people at the right time.
Settling into student life
Peer Support Champions are here to support you with academic skills development and settling into student life. They can help you develop skills in structuring academic writing, putting together a strong argument, finding the best resources both online and in the library and understanding and using sources.
Each Peer Support Champion has their own area of expertise that they are particularly well-versed in, including giving in on-site accommodation; LGBTQ+ topics; clubs, societies and the social aspects of university; BAME issues; moving from undergraduate to postgraduate studies and lived disability experience.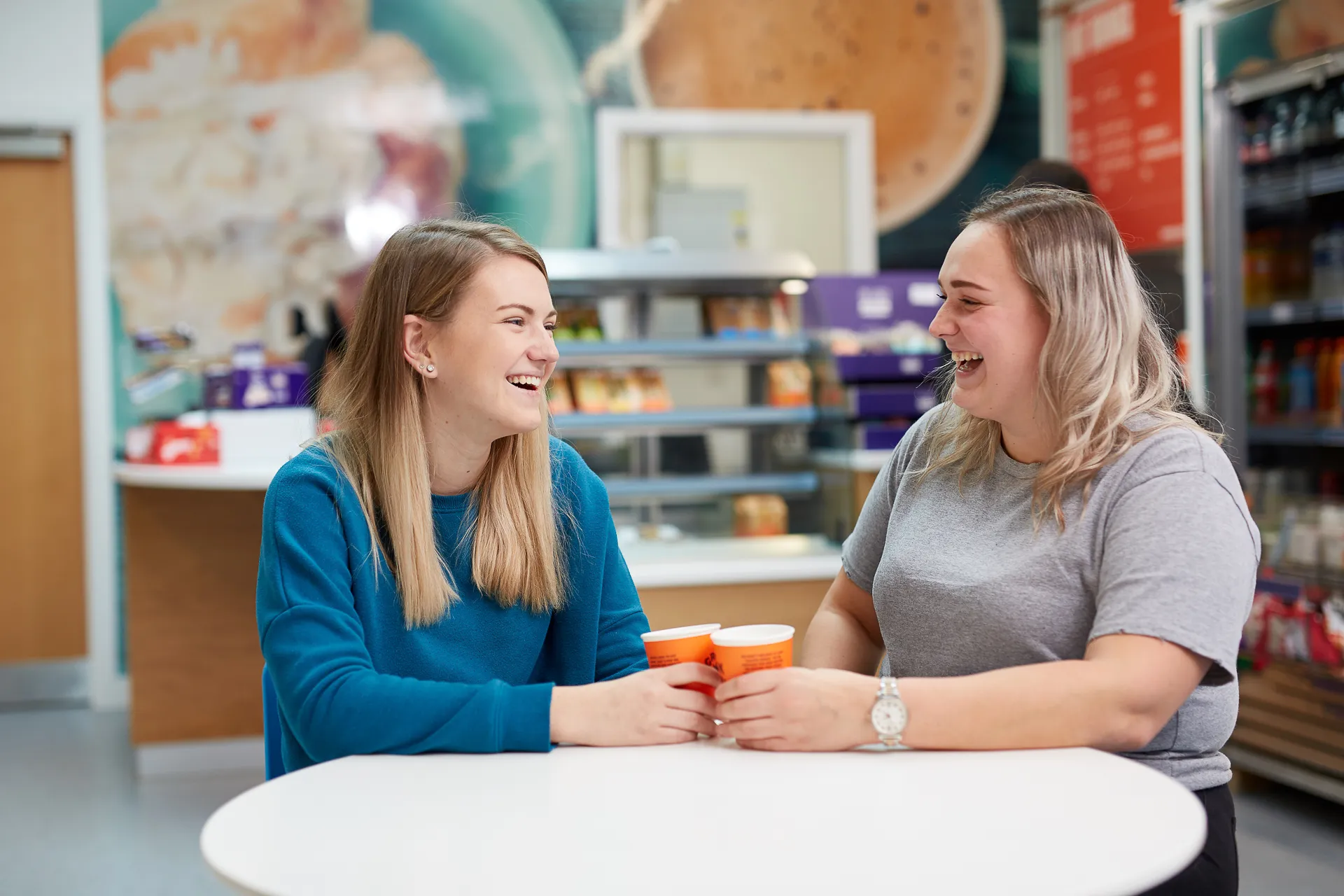 We also have 'return to learn' and international Peer Support Champions who can offer invaluable insight into these areas. The Peer Support Champions are recruited from across the University cohort and include undergraduates, postgraduates, and apprentices.
Peer Support Champions will come to some of your classes and there will be specific drop-in weeks where you can sit down with them for a one-to-one.
You can also get support via email. For more information contact learninghub@leedstrinity.ac.uk.
Cost of Living Support
At Leeds Trinity, we understand that the current cost of living crisis is affecting many of our students and their families right now. We have a range of support in place to help you through this.
Discover more
Health and wellbeing services
Wellbeing
Students with disabilities
We provide advice and additional support to students with a range of disabilities, including advice on applying for Disabled Student Allowance (DSA).
Find out more
Wellbeing
Mental health
We can help you find appropriate support from our qualified and experienced practitioners on campus or via the NHS.
Find out more
Wellbeing
Looking after your physical health
Get registered with a doctor and dentist, get up to date on your vaccinations and find out more about local health services.
Find out more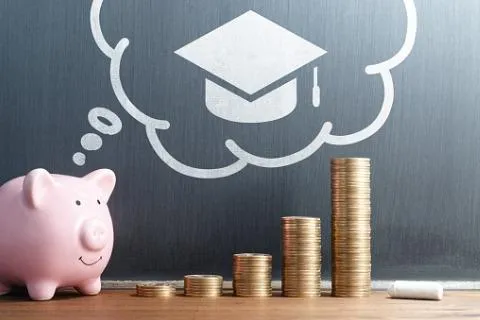 Wellbeing
Money advice
We can provide you with advice on money and student finance, both as an applicant and while you're a student.
Find out more