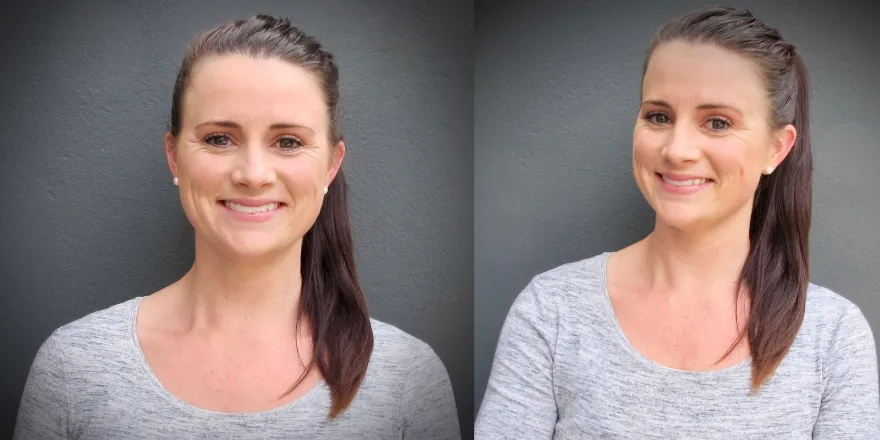 For many people a PhD can seem daunting and expensive, but for me my experience so far has been just the opposite. I wanted to share the journey that brought me to my PhD, how I secured my place and what opportunities it is presenting, in the hope it might encourage others to look into similar routes.
I applied for the PhD scheme at Leeds Trinity for two main reasons. Firstly, because of the research that it would involve and the supervision team that I would be led by, specifically Dr Martin Barwood. My previous research during my MSc had investigated the effect of cold water on both cognitive and physical human performance and whilst reading relevant literature for this study, I came across papers written by Dr Barwood. I became familiar with the field of research that he was involved in and began to understand how well it aligned with my interests and my experience.
In addition to the subject matter, the stipend which accompanies my PhD at Leeds Trinity is an extremely important factor that contributed to my decision to apply. As an international student, my PhD is part funded through the Leeds Trinity University PhD Studentship programme, but the stipend offers additional financial support during my research. Without this stipend, the PhD would not have been possible for me financially.
In order to secure my place and the funding, I had to go through a rigorous application process, outlining my research proposal and ability to deliver it.
Having completed a BSc and MSc I was able to draw on my studies and my real life experience to pull together my proposal. I was able to put across my passion for learning, my desire to continue making contributions to science and my understanding of human physiology.
I've always loved helping people and making a positive impact on their lives, I've always been active and I've always loved the outdoors. These traits led me to study a BSc in Sport Science at the University of Stellenbosch in South Africa, specialising in exercise rehabilitation and human performance at the University of Cape Town. After working in the health and fitness industry for over 10 years, in 2019 I decided to return to academia to complete an MSc in Human and Applied Physiology at the University of Portsmouth.
My focus in my PhD is a combination of all my experience so far. My plan is to learn about environmental physiology and human performance to allow me to provide expert advice on survival in adverse environments and dangerous situations. I hope to become a leader in drowning research and implement drowning prevention plans in both high- and low-income countries.
Despite the uncertainty and struggles over the past year, my PhD journey with Leeds Trinity has been well-organised, well-managed and well structured. It is positively providing me with clarity, peace of mind and excitement for my future. For me, the PhD is going to give me a chance to learn from experts and become a better academic. My goal looking forward is to make valuable contributions to science and research which really make a difference and have a positive impact on society.
Nicola Johnston is one of four students embarking on individual PhD theses at Leeds Trinity University. Find out more about postgraduate research opportunities on the Leeds Trinity University website.