There are many ways in which you can help to support current students and the University. One of the simplest ways is by recommending us to other prospective students who are considering a route into teaching or working with children.
Being an alumni ambassador at recruitment events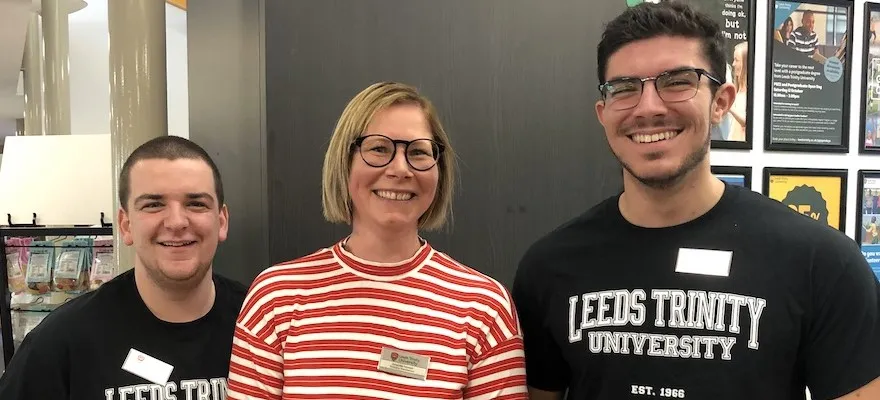 Who better to advise prospective students about studying at Leeds Trinity than our own graduates? Alumni have supported teaching staff at campus open days by giving advice and sharing their own student experiences.
To find out more email: alumni@leedstrinity.ac.uk.
Being a guest speaker
We are extremely proud when our graduates return to share their stories to different audiences. We run events both online and on campus. Join our guest speaker list and stay updated with any opportunities to speak to students. Email: alumni@leedstrinity.ac.uk .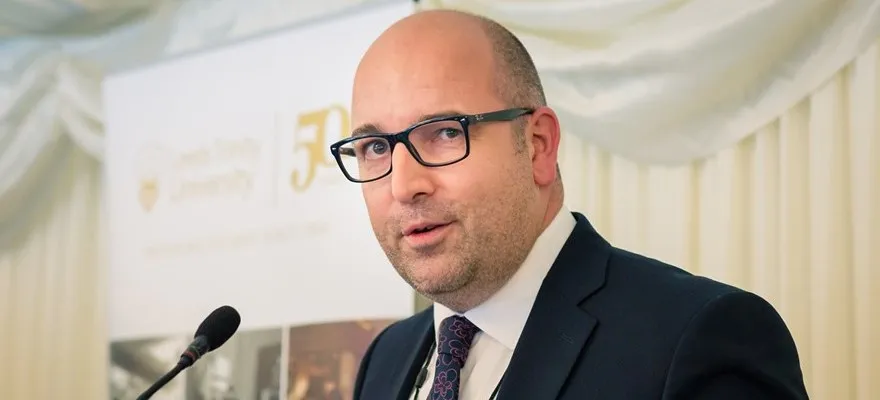 Sharing your story
We have a diverse range of profiles that we share on our meet our alumni webpage. The profiles talk about your student experience, what you have done since graduating and what advice you would give to others following in your footsteps.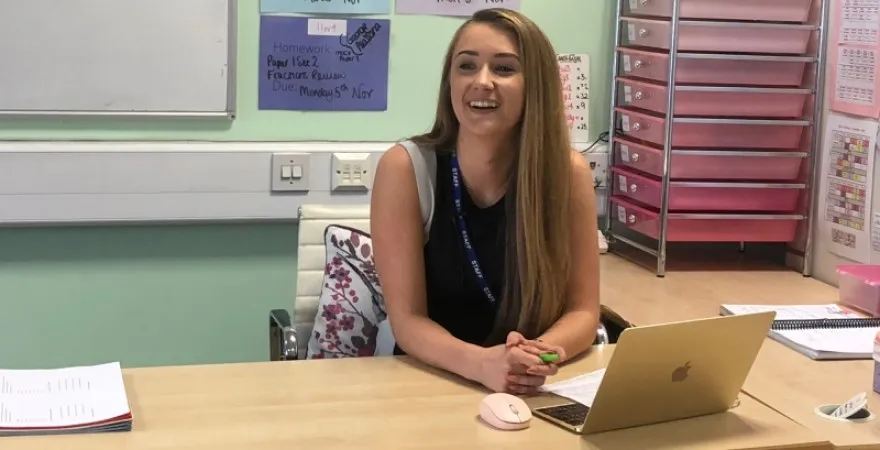 You can submit your Alumni Profile by completing this online form.
Offering a school placement
Our teacher training students really benefit from their placements. If you can help our dedicated placement team can let you know more about the timing of the placements and what they entail.
Please email our Placements Team to find out more, and let them know you are one of our alumni. Email: placements@leedstrinity.ac.uk.
Working with schools and colleges
Our Student Recruitment team provides a range of activities, delivered in your school or college or on our Main Campus, to inspire and engage your students. Take a look at the activities below to find out how we can work together. Find out more on our webpage for Teachers and Advisors.
Mentoring one of our trainee teachers
The Alumni Office works in conjunction with the myFuture team on the myFuture Connections mentoring scheme. The scheme typically runs from November to March each year and gives graduates the opportunity to support students who can find out more about their area of specialism or interest. Find out more by emailing alumni@leedstrinity.ac.uk .