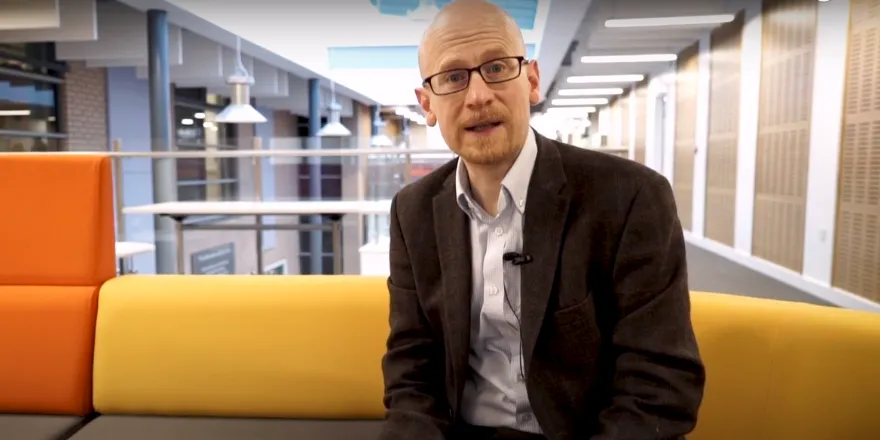 5 October is World Teachers' Day, a yearly event created by the United Nations Educational, Scientific and Cultural Organisation (UNESCO) in 1966, which was designed to celebrate teachers. UNESCO recognises the crucial work of teachers in helping societies to pass knowledge and culture on to the next generation of children, but also their role in helping children explore and understand the world, and each other. UNESCO's website outlines its core aim to "Bring out the best in our shared humanity", and in my experience that's also something that good teachers do, every day.
Teaching is a very human profession, based on one of our most fundamental, and most natural acts – learning from each other. Good teachers, day in and day out, in every school in the UK, teach children important lessons about their world, about language, expression, about music and science. They give children 'powerful knowledge', in the words of one important educational thinker, which helps them make a successful life, through their work and careers, their leisure and their creativity.
But these classrooms that nurture and educate our children don't just appear, they're created by informed, professional, and well-resourced teachers. UNESCO created World Teachers' Day not only to celebrate the work of teachers, but also to encourage countries around the world to value and look after the important people who teach our children.
English schools and their teachers find themselves in a time of great need. They face a recruitment crisis and a funding crisis, which has been made much worse by the higher energy bills that schools face in the coming winter.
You can help to address some of these challenges. You could volunteer to work as a governor in your local school. Perhaps you could ask your local MP or councillors what they are doing to help schools solve these problems. Maybe you want to do something more important, and more exciting? Have you got a passion for your subject? Do you have valuable experience in the world that you could use to help children learn? The job is as brilliant, challenging, and exciting as it has ever been, and we need great teachers now, more than ever.
Do you want to make a contribution to the most important project that we have – teaching the next generation? We can help you to take that step because we have been training teachers for over 50 years. Those teachers have gone on to help educate their communities, to make a huge difference to peoples' lives. In many cases they have become headteachers and local leaders of education. We would like to help you make that impact and take that journey – just get in touch if next year, you'd like to celebrate World Teachers' Day as a teacher!
Ed Podesta is an Associate Professor (Professional Practice) in the Institute of Childhood and Education. Read more about our PGCE courses.