As a Leeds Trinity University applicant, you're a step closer to joining us in the School of Children, Young People and Families.
Take a look at your next steps, watch videos to get to know your lecturers and find out more about life at Leeds Trinity.
Get Going Guide
Your Get Going Guide contains key dates and important information about everything you need to prepare before the start of your undergraduate degree.
View your Get Going Guide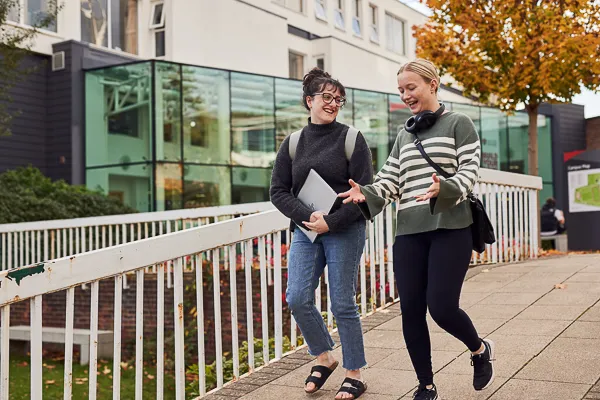 Key dates
Moving in day: Our Accommodation team will contact you by early September to inform you of your time slot prior to your moving in day.
Registration: You can register online from Wednesday 16 August. We will send you your student username and password, alongside additional guidance on how to register, via email by the end of August.
Term starts: Teaching will start on Monday 25 September.
Welcome Week will begin the week before on Monday 18 September. Welcome Week is not optional and includes important information about your University experience, so please ensure you attend.
As a reminder, your mandatory Welcome Week sessions will be scheduled in your timetable on e:Vision and on the myLTU app.
School of Children, Young People and Families
Welcome from your Head of School, Mike Dessington.
Reasons to love being at Leeds Trinity
When you study in the School of Children, Young People and Families this September, you can:
become part of a supportive academic learning community with an outstanding reputation in early years, childhood education and family support
continue your studies with us through the opportunities we offer for postgraduate progression, including taught programmes, teacher training and research degrees
get the academic and personal support you need to reach your potential at the University where you're a name, not a number
study, volunteer or complete professional work placements abroad depending on your course
Hannah Crooks
Programme Leader, Early Childhood Studies
Katie Simpson
Programme Leader, Working with Children, Young People and Families
Transition to university study
The way that you will study for your degree can be quite different from how you've previously studied at school. The Leeds Trinity Learning Hub has developed LTNew, a short online module, to help you get a head start when you start your studies.
LTNew includes resources on time management and organisation, reading effectively and writing academically. It also discusses other changes that are likely to occur as you transition into a university environment while introducing you to some of the people who can support your skills development at Leeds Trinity.
Children, Young People and Families news and alumni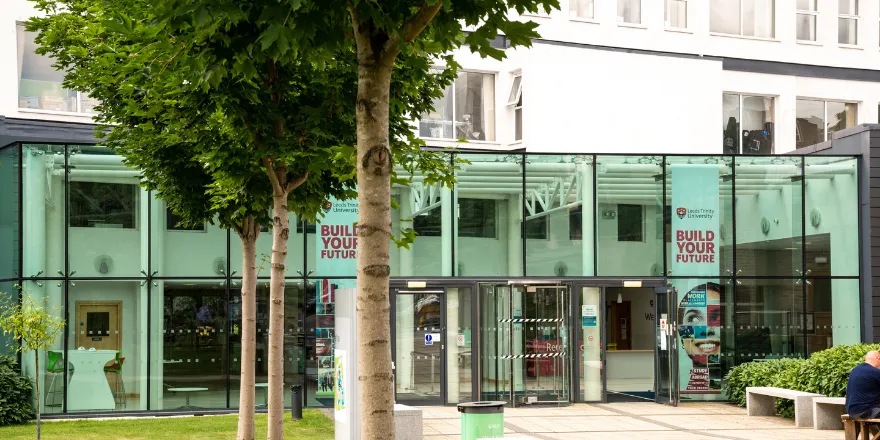 Children, Young People and Families
24 August 2023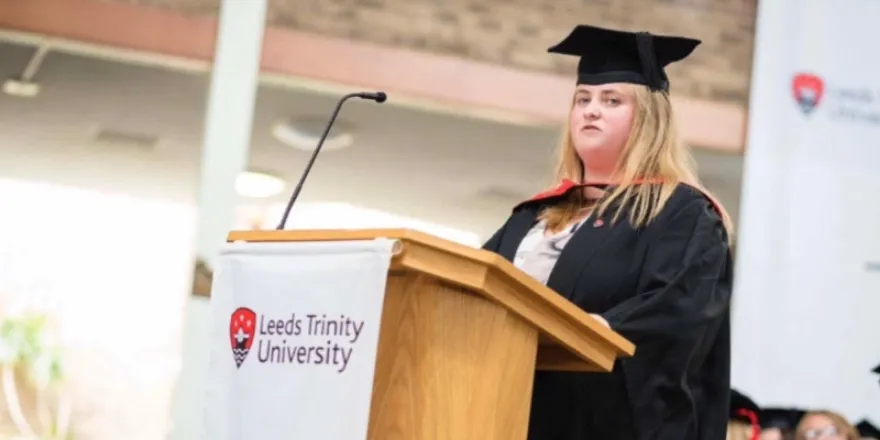 Blog post: Alumni, Children, Young People and Families, Education
26 October 2021
Children, Young People and Families
20 July 2022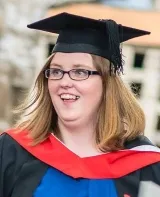 Alumni profile
Early Childhood Studies
Graduated: 2017
Undergraduate
Student life
Find out about life on campus, our accommodation, Leeds and Horsforth, and everything you can get involved in as a Leeds Trinity student.
Life at Leeds Trinity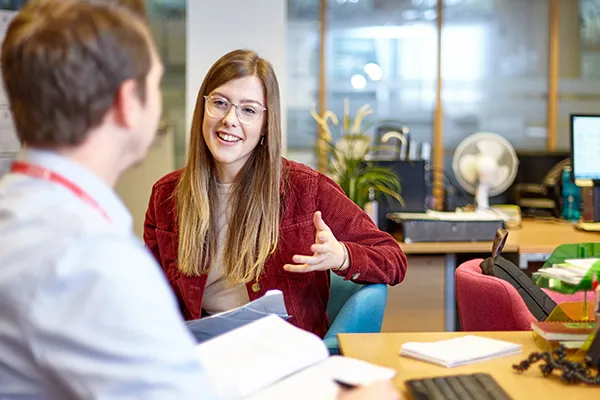 Undergraduate
Our support
Learn more about the support you'll receive at every stage of your Leeds Trinity journey.
Find out more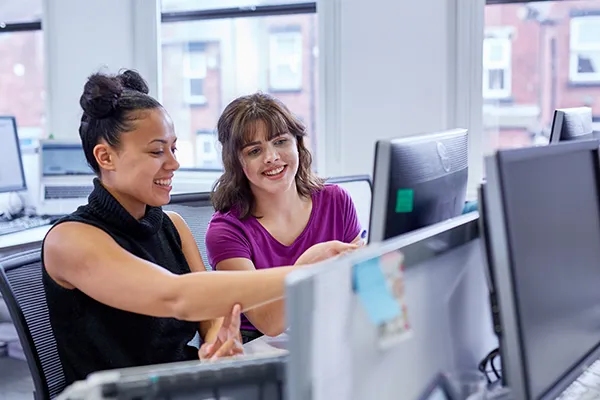 Undergraduate
Your future
Discover more about our Careers + Placements service and the opportunities you'll have to build your future at Leeds Trinity, including work placements and studying abroad.
Learn more
Any questions?
We're here to help - here are the people to talk to:
Your application or interview
Our Admissions team will be happy to help with any queries about your application or interview.
Your course
Our academics can help you learn more about the course you've applied for.
Everything else
If you have a question about anything else - from accommodation to student support, please contact our General Enquiries team:
Leeds Trinity on TikTok
Check out our TikTok videos to find out more about life at Leeds Trinity, and to get tips about everything from student finance to getting the most out of lectures.